Kininaru Danshi Ni ○○ Suru On'nanoko. - Chapter 55
Chapter 55 - A gyaru imouto who went over to her brother in a bold outfit while he was relaxing in the living room and asked him to adjust the temperature on the kotatsu to show him how vulnerable she is to get him to see her as a woman.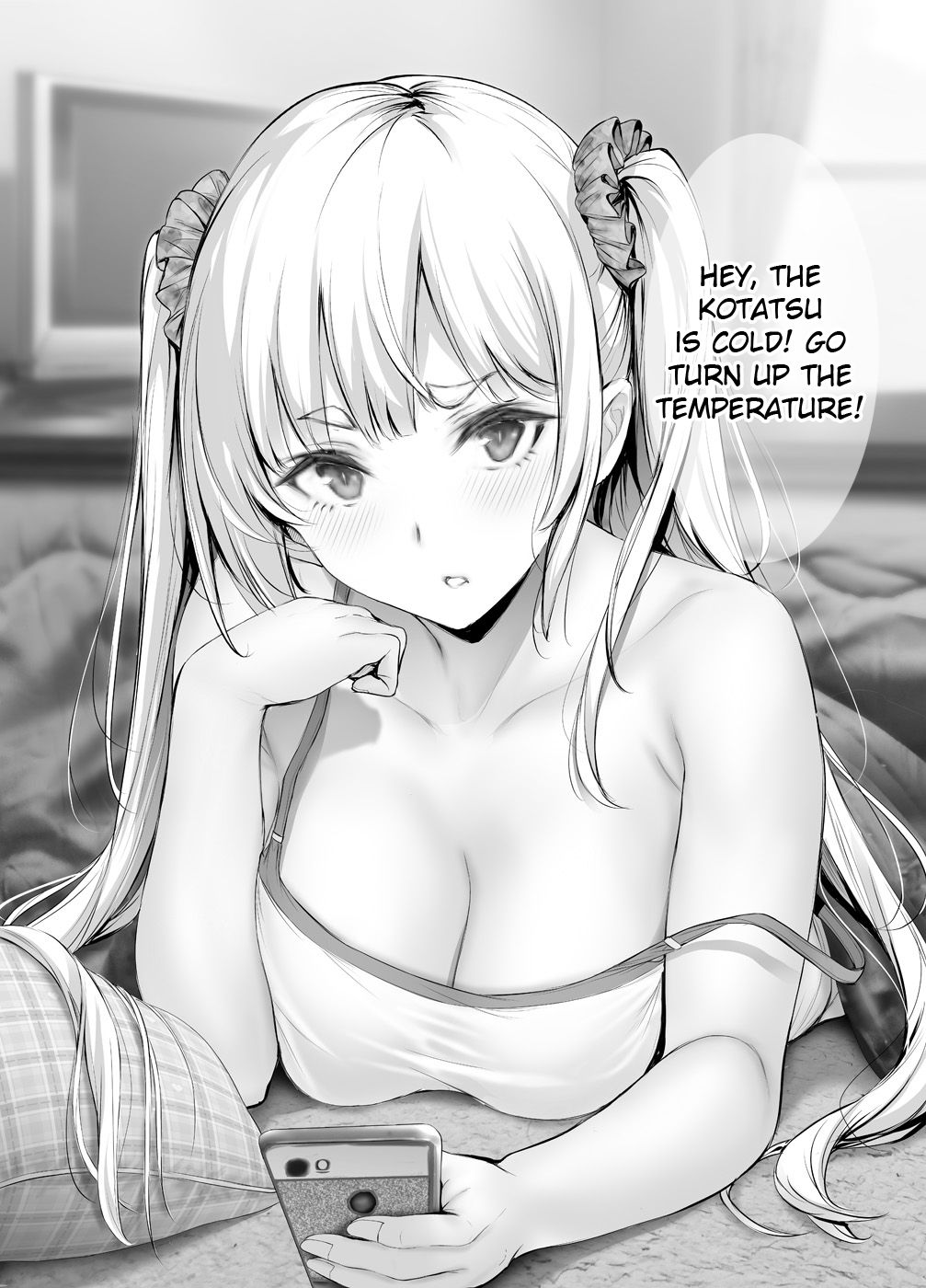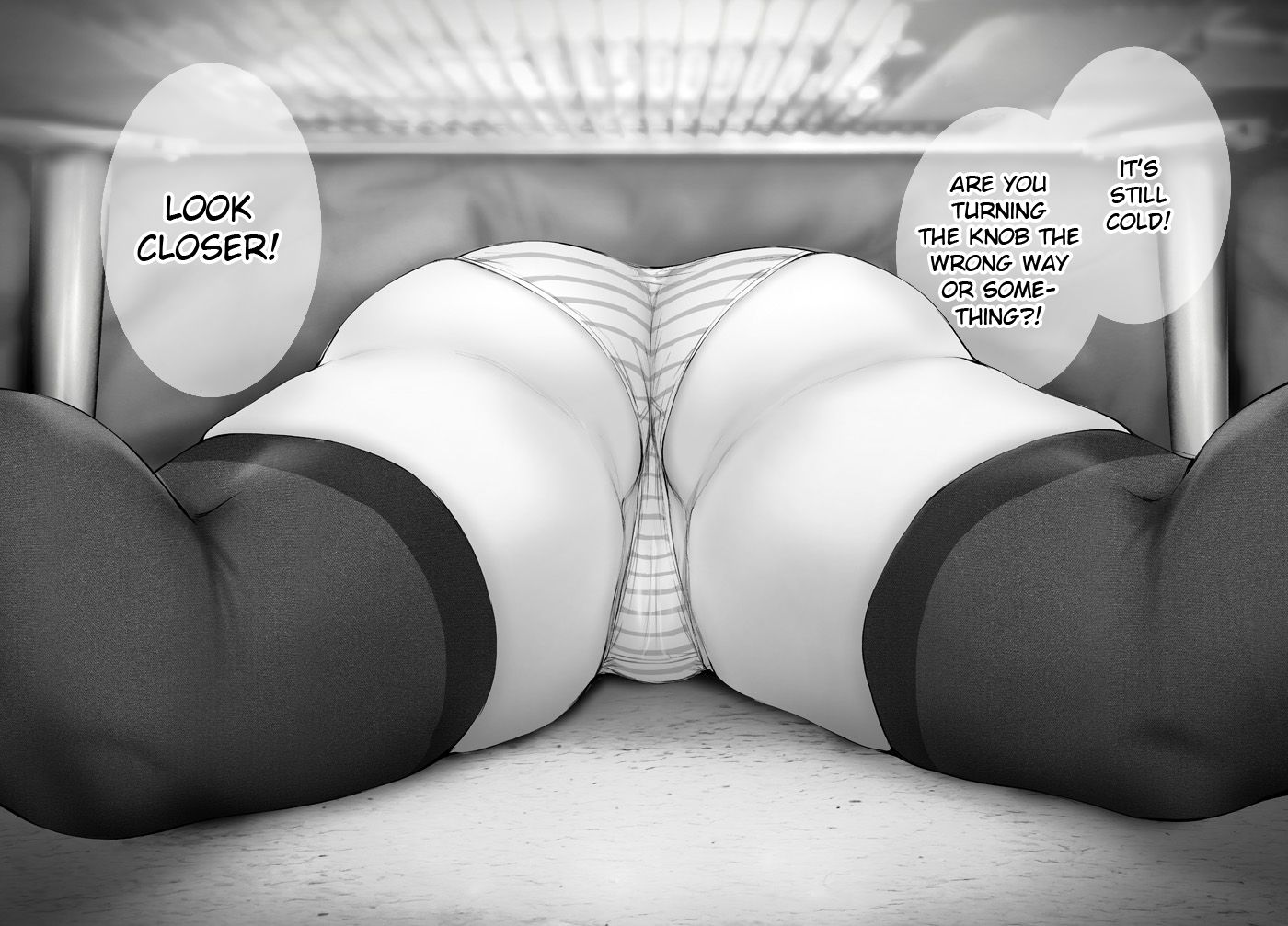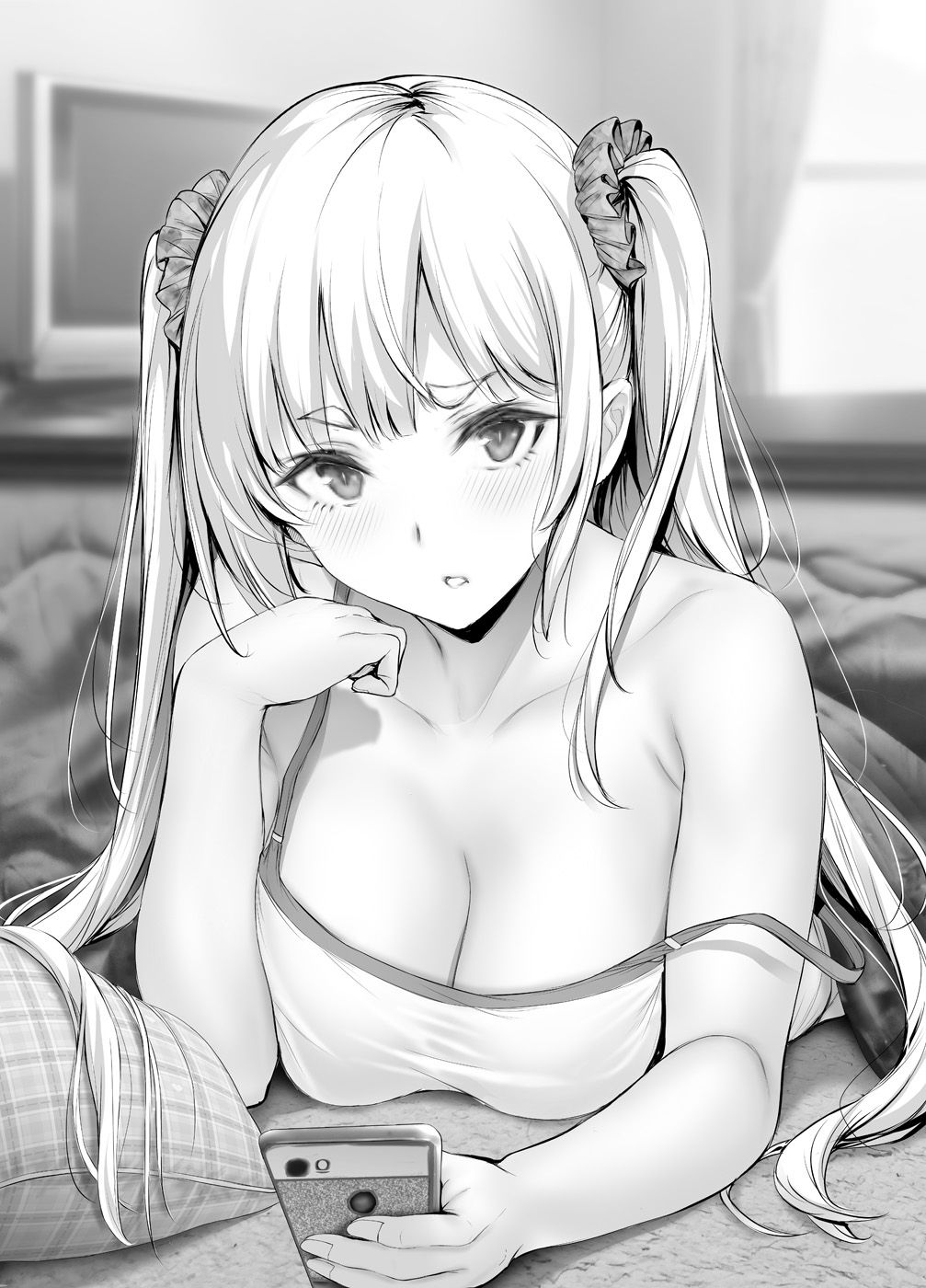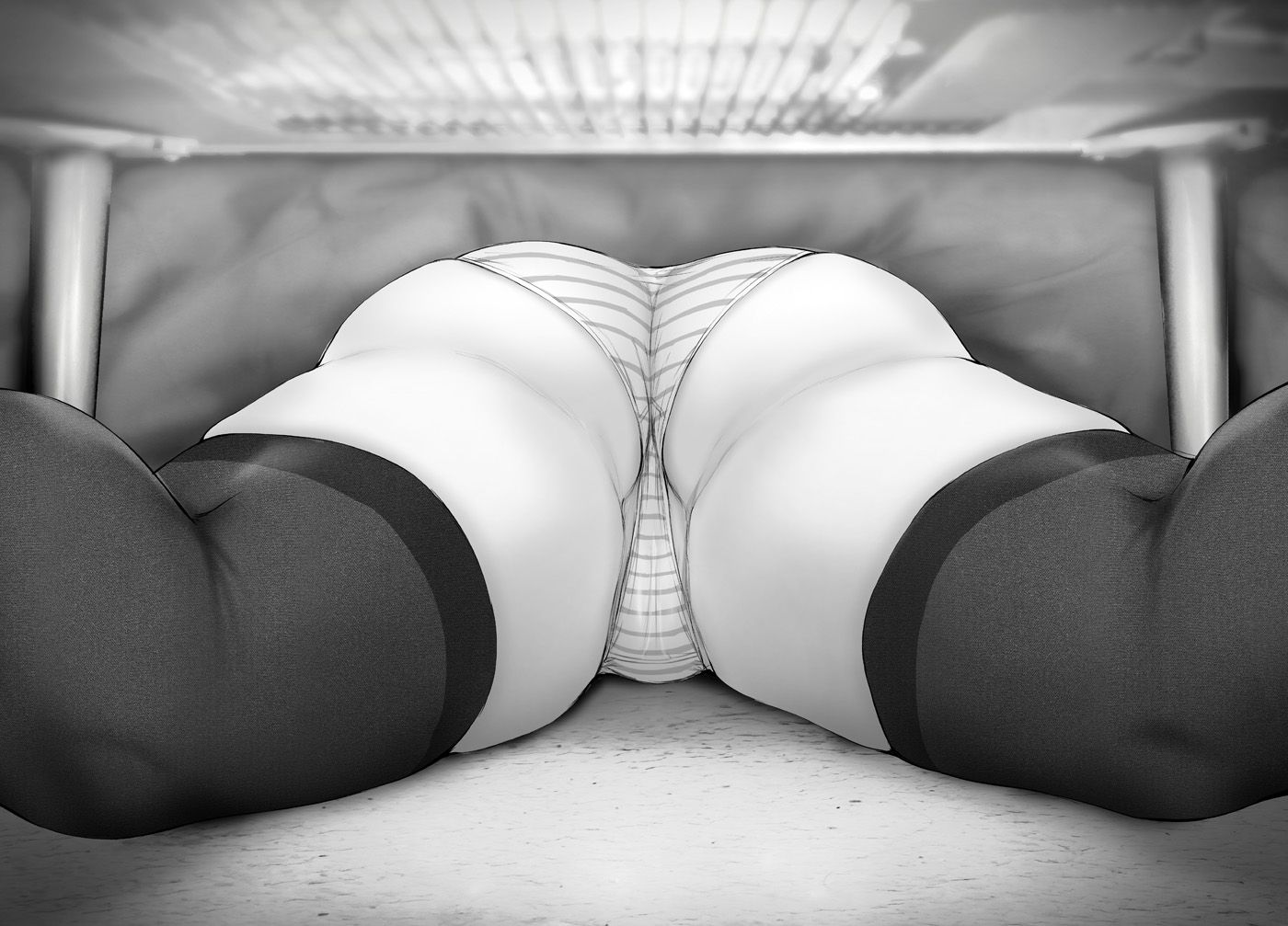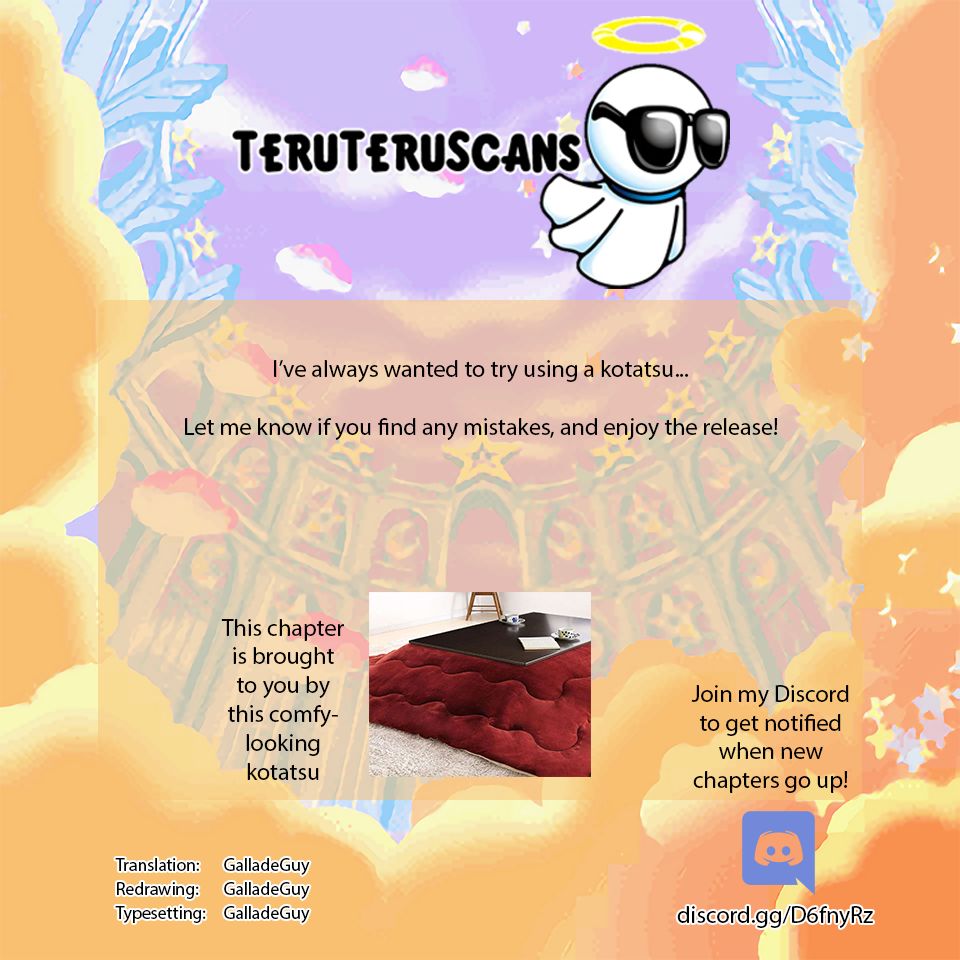 Comments for chapter "Chapter 55"
MANGA DISCUSSION